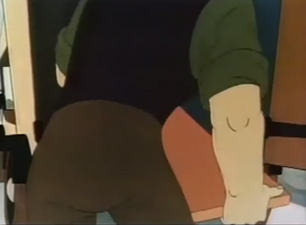 The Van's Drivers
are minor characters in the George Orwell's book, and its resulted animated adaptation,
The Animal Farm
. A pair of humans, who took the dying
Boxer
to a glue factory by orders of
Napoleon
, disposing him off in secret, the Van's Drivers also appear in the final events of
Heroes vs. Villains War
, assuming the same role as it was from the original film but with extra continuity.
Community content is available under
CC-BY-SA
unless otherwise noted.