Create the page "Poseidon's Alliance in Heroes vs Villains War (Disney Knight's)" on this wiki! See also the search results found.
Results for "Poseidon's_Alliance_in_Heroes_vs_Villains_War_(Disney_Knight's)"
It'

s

been my hope to contribute to this wiki and i was wonder if anybody want'

s

to help me or give me idea'

s

i will be so greatful for your help

...

present within this fandom and those interested

in

it too, I am looking for help with a

war

that is Worst

Heroes

and

Villains

War

Ever: The Sandbox,

...

Here my stuff used

in

Worst

Heroes

and

Villains

War

Ever (Manuel Lobato Humanes Version) are Alvin and the Chipmunks (cartoons), Ferdy the Ant

...

I don't know where to place my proposals. Anyways, here they are for the Villain Tournament. Dr. Julius No Ernst Stavro Blofeld Auric Goldfinger ...

It'

s

formatted differently, with one battle every video, but it'

s

inspired by the villain wars. It is called epik tournament and it is on YouTube.

...

HcFortan (a.k.a. Miro Floydike) was Worst

Villains

Tournament Ever (Manuel Lobato Humanes Version) was More Surprises and Future Rounds: https://www

...

Due to the fact that

Disney

bought 20th Century Fox, every character from Fox should drop the "Non-" from "Non-

Disney

", because

Disney

owns them now.

...
Related Community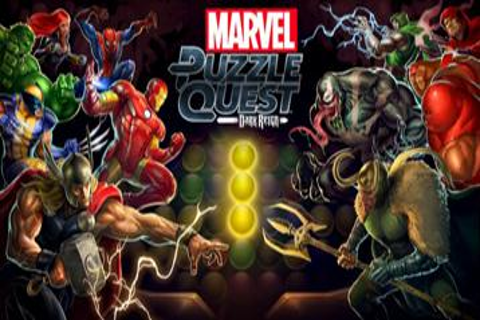 games
1K
Pages

5K
Images

1
Video
This Wiki is about the pc and mobile game Marvel Puzzle Quest made by d3 publishing. Assemble a team of Marvel's biggest super heroes and villains and battle with Puzzle Quest's trademark match-3 and story-telling gameplay in a game that combines…
View More Wikis