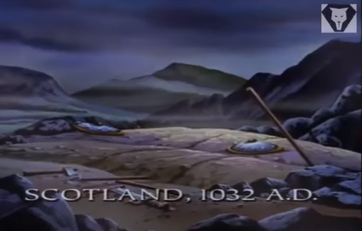 Scotland
is a country that it is part of the Great Britain, and by extended to the United Kingdom, alongside with
Wales
, and
England
. It shares borders with England to the south, and is otherwise surrounded by the Atlantic Ocean, with the North Sea to the east and the North Channel and Irish Sea to the south-west. Its origins and nationality existed since the beginning of the greatest civilizations, as evidenced by its monuments alone. In modern times, Scotland is known for it's politcal history records. In particular, Scotland was a sovereign state, under the name
Kingdom of Scotland
, formed in the Early Middle-Ages, and ruled by an English ruler before its union with its neighbouring countries. Scotland also adopts its own culture and national identity, marking it as one of the diversed English countries, as well as worldwide countries. Scotland's history has been the subject and influence of several fiction works. Particularly, William Shakespeare's
Macbeth
is set in the country of Scotland, revolving around the tragic character Macbeth. As such it is it's reputation, that the tragedy has been one of the central arcs of the television series,
Gargoyles
. Most of the time gap is set in Scotland, focused on
Macbeth
's life, as well as several other characters in the series. Scotland is also the basis of the animated feature film
Brave
, where the Clan
DunBroch
resides.
Regarding the villain tournaments, Scotland appears as one of the minor, yet efficient, locations of the series. With the Gargoyles' version of the location appearing to an extend in the series, Scotland is also represented by the Clan DunBroch in the second Disney Heroes vs. Villains. In the latter case, it appears as one of the main locations of the CGI universe.
Community content is available under
CC-BY-SA
unless otherwise noted.